Supporting the community in the switch to a reliable supply of renewable energy, reducing carbon emissions and saving money.
What we do
We aim to promote the development of low-carbon renewable energy generation opportunities to community groups, businesses and other organisations in Belper and surrounding areas. Initially, we are facilitating the installation of solar panels.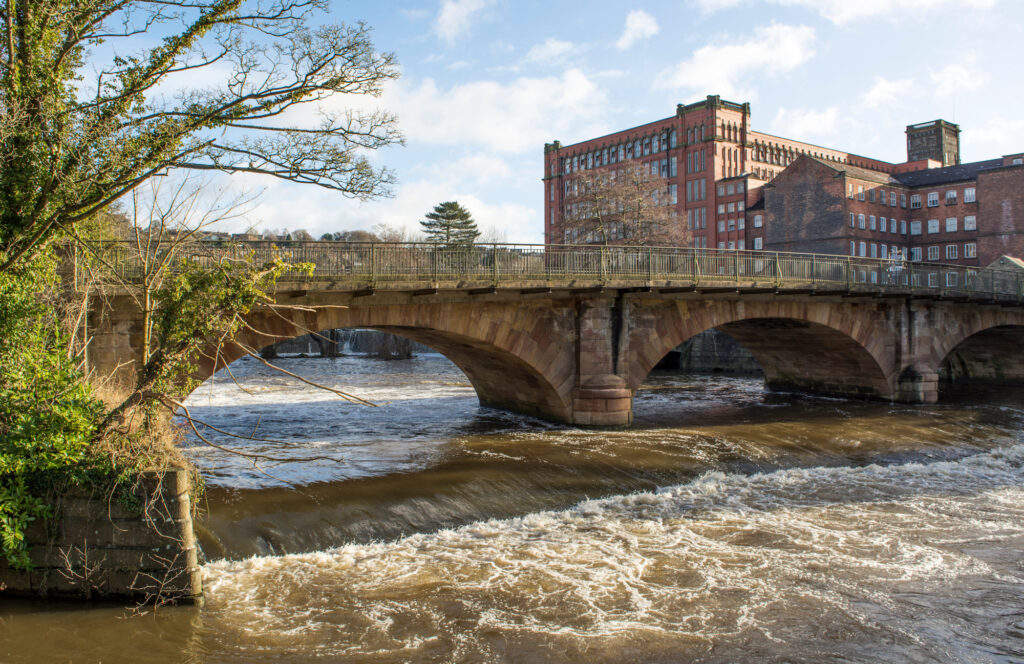 Why we are doing it
"It is clear that man-made climate change is a threat to the health of our planet and to the wellbeing of all species inhabiting it" (IPCC 2022). Burning fossil fuels (gas, oil and coal) to power our homes, community buildings and businesses result in greenhouse gases causing climate change. A speedy switch to renewable energy sources, such as solar and wind, is imperative. Community energy groups across the UK are helping to speed up this transition whilst driving a drop in demand, and here in Belper, we want to be part of this growing movement.